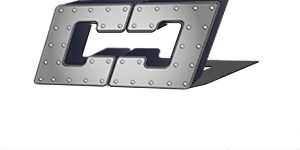 Commercial General Contracting | Residential Overlot Specializing in Over-excavation | Commercial Water, Sewer, Storm | Commercial Excavation | Mining, Overburden, Stripping, and Reclamation
Our Services
It is our belief that every project is a partnership with the customer and all subcontractors on-site, working towards the common goal of completing projects safely, on time, and under budget.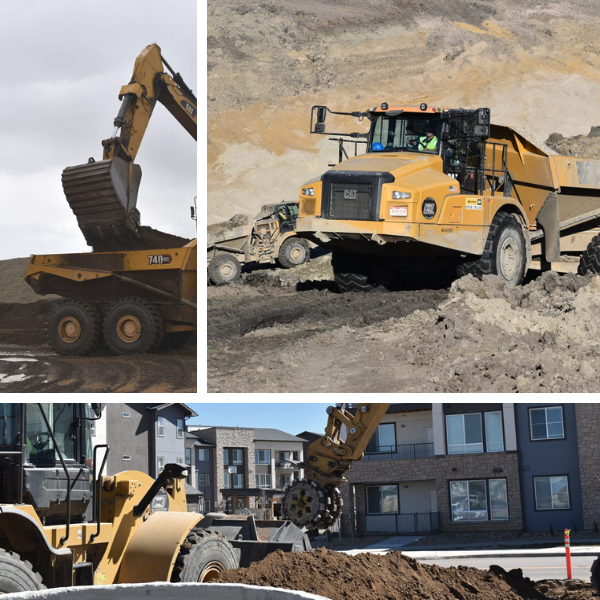 CLAYSTONE CONSTRUCTION
Claystone Construction, Inc. is based in Fort Lupton, CO and provides Contractor Services to the Rocky Mountain Region, covering from Cheyenne, Wyoming to Castle Rock, Colorado. Claystone Construction, Inc. was formed in 2003.
Our goal and philosophy is to provide quality contractor services at a quality price. The company has been family owned and operated since inception and operates as a family with the mindset that without safe quality employees we are unable to provide the quality product we demand to provide. We believe that the successful completion of every project is team effort working with the client, engineering and all other contractors involved. It is a solid team effort involving every employee of the company from the office to the field. We believe that if we invest time to build a relationship with our people that is what builds the safe, energetic and positive quality company we strive to be. And let the results of our work speak for themselves.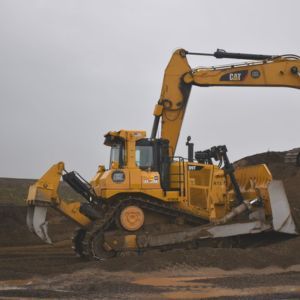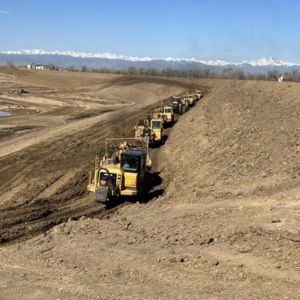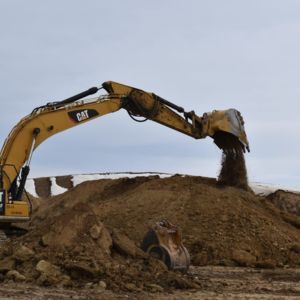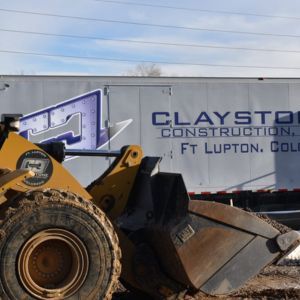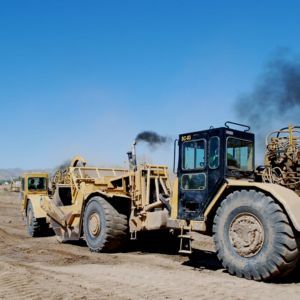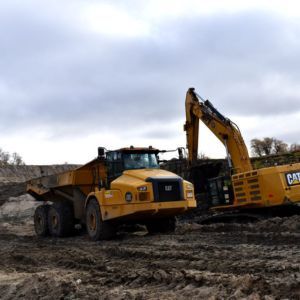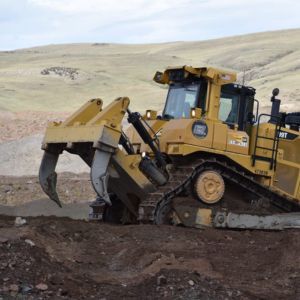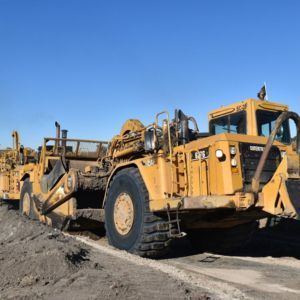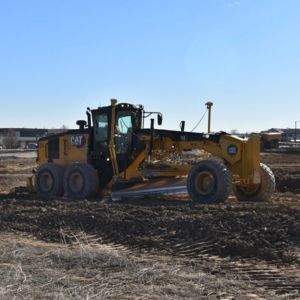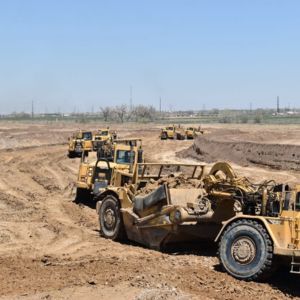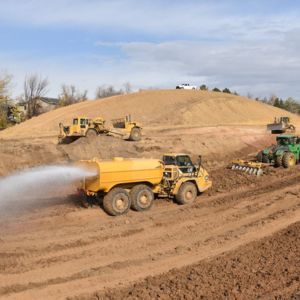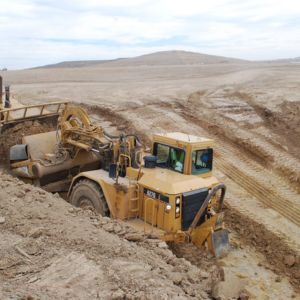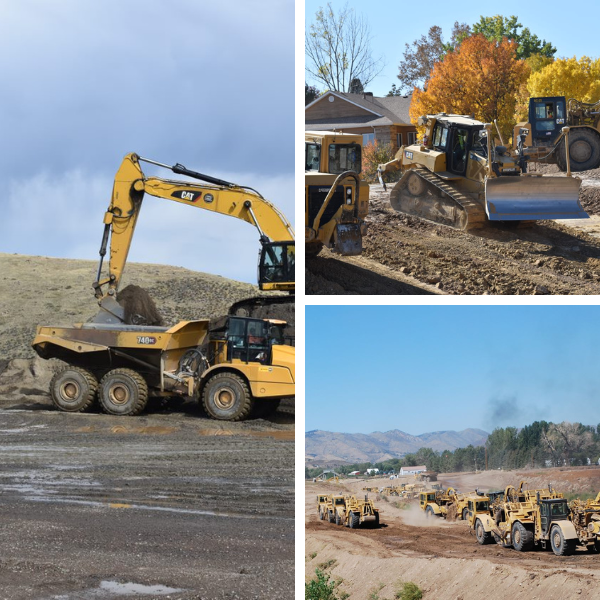 Claystone Construction, Inc. provides contractor services for commercial/residential over-lot grading, sub-excavation, heavy highway, reservoirs, dams, stripping and reclamation, site clean-up and remediation, and aggregate production.
Claystone Construction, Inc. utilizes newer modern equipment to provide a variety of services. Our fleet incorporates scrapers, off-road haul trucks, on-road trucks, dozers, excavators, motor graders, sophisticated GPS grade control, "in-house" survey, tractors, water trucks, loaders, processing equipment, compaction equipment and many other resources to complete the highest quality of workmanship.